We love people. Period. We celebrate diversity and believe its the key to the success of a growing company. Our team values differences from skin color, hair color, eye color, LGBTQIA, long hair, bald, short hair, big ears, small ears, big noses, small noses, Muslim, Jewish, Catholic, Athiest, Buddhist, and the list is as long as peoples differences! We celebrate diversity and it's at the core of who we are.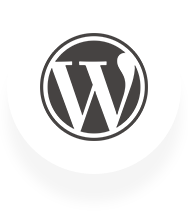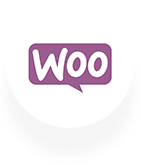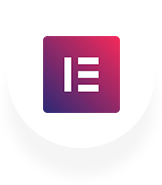 Let's create something extraordinary together.
Save hours on design and development and launch faster.